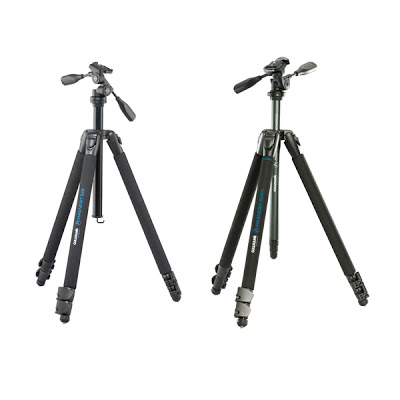 11 Apr

Cullmann Tripods now at Camera Electronic

Cullmann are no novice's to the photographic industry.
For the past 30 years Cullmann has had a name throughout the world for making high quality camera accessories at an affordable price.
What more could anyone want?

With Tripod/Head combo's starting at $179.95 and a full size ,light weight, heavy duty tripod/head combo including a built-in monopod for only $279.95 now's never been a better time to purchase a tripod or upgrade your existing tripod.

Also for all you strobists out there, they have a miniture ball head which doubles as a small adapter for any speedlite flash which uses a hot shoe. For something like this in other brand's you'd be paying around the $75+ but for Cullmann you only pay $49.95!
Jump into their website to see the complete range online or come in store and ask one of our sales staff to show you them in action.