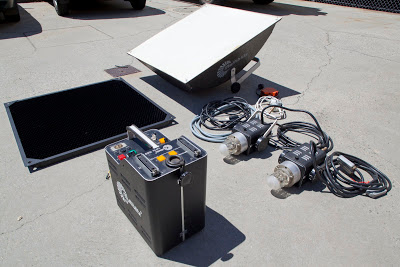 27 Apr

Cheap Multiblitz Lighting kit for sale!!

All this for under $500!!!

We have for sale a Multiblitz Vario 1500 2 head lighting kit, including 2x 85cm square multiblitz softboxes, 1x 85cm Honeycomb grid for softbox. The kit is in full working condition and includes all leads & sync cables.

Come in and see us now & pick up a great deal for only $495.