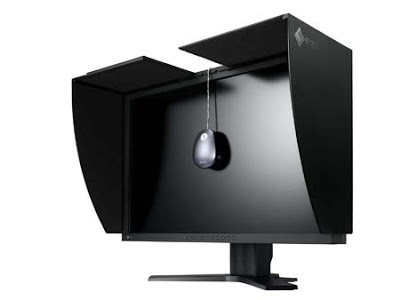 04 Mar

Don't Let Your Images Down with Poor Calibration

In today's digital world simply taking a great image sometimes isn't enough. Your workflow from capture to print is only as strong as it's weakest link. Uncalibrated screens, incorrect colour temperature settings at capture, print profiles and optics can easily turn a brilliant image into an image that….well….just isn't! Colour shifting, muddy shadows, clipped highlights and backfocusing can all ruin images which otherwise would have been perfect.

Camera Electronic can solve these problems for you and set you up with a precise and easy to understand calibration management system. We can do the hard work of setting up and explaining all the behind the scenes stuff leaving you free to do what you do best.

We stock calibration solutions from DataColor, X-Rite, Digital Image Flow and Eizo and we can even create custom ICC profiles for all printable media types. Come in and see us to discuss how to get the best from your images without the headache or guess work.