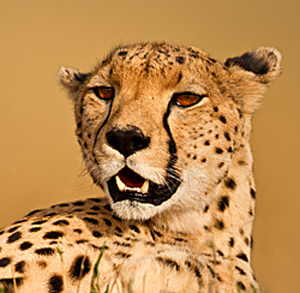 11 Jan

Available Place on Okavango Delta Photo Safari Tour!

Could you imagine yourself wearing a safari suit, swinging off an open-top jeep with your camera hanging around your neck in Africa? If you drifted off to dreamland for a second there this opportunity might be for you!!!! Read on to find out more about this exciting tour being lead by Denis Glennon……….

Due to a Change of Plans One Place Has Unexpectedly Become Available

This photo safari filled up as soon as it was announced.

There are only sixteen places available,

inclusive of three professional photographers/tour leaders

.

One person has just informed me he has instead decided to join an Antarctic Expedition to Macquarie Island occurring at the same time.

Thus, we have

one place available for a male photographer on a "shared accommodation" basis

.

My guess is, it will fill quickly.

Should you have an interest in registering or in finding out more more please click on this link:

Okavango Delta Safari

When you open the link you will find towards the bottom of the page, other links to three seperate pieces of additional information, namely:
Overview

Daily Itinerary & Other Important Information

Registration Form
These three documents provide all of the information you should require to decide if this photo safari is suitable for you.
If after reviewing you have any questions please contact me on 0418 923 103 or email me on: denis@denisglennon.com